The Windrush Game

"An awesome way to have fun while learning about family and history! It was great fun thinking about the images and using our imaginations. Next we are playing it over Skype - 3 generations across two continents - discovering new family photos and secrets too!" Pen Mendonca, Graphic Facilitator, Cartoonist & Associate Lecturer at University of the Arts London.
The Every Generation Game: Windrush Edition has been created to celebrate and commemorate the Windrush Generation in Britain, which is marked by national Windrush Day on 22nd June each year. The Windrush Game allows generations young and old to share the stories of their culture and heritage.
Created by family history historian, founder of Every Generation Media and Windrush Generation campaigner Patrick Vernon OBE, this storytelling board game is designed to keep the stories and history of the Windrush Generation alive. It helps families, friends and communities share their heritage, family history, identity and culture through the sharing of stories.
It's an intergenerational activity that can be enjoyed by the whole family. Tell stories about your past or use your imagination to create an interesting tale inspired by picture cards and historical timelines. Vote for your favourite stories and discover who is the master story teller in your family!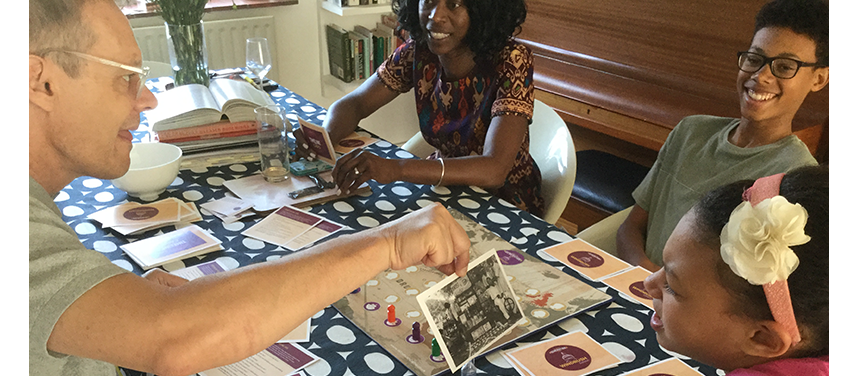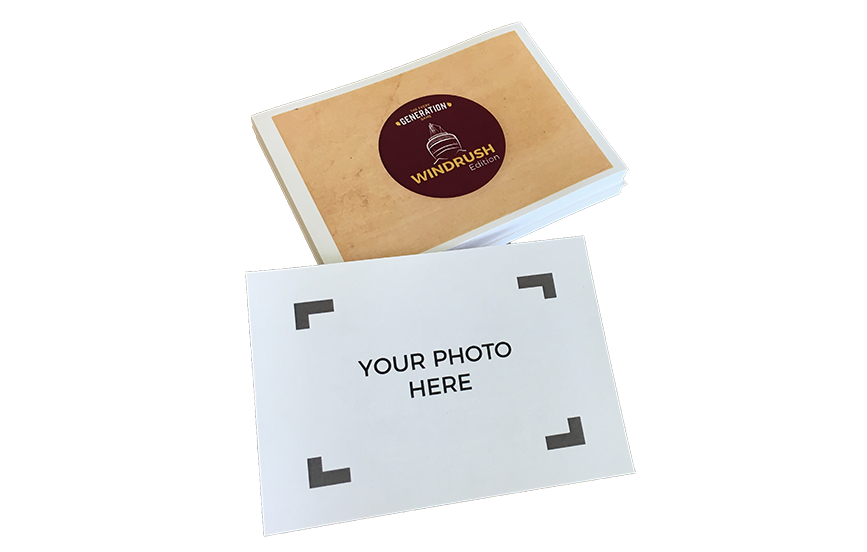 Personalise your game!
Add your own photos to the game featuring special moments, happy memories and achievements important to your family, friends or community. Simply add your photos into the picture card pack or print them onto the blank cards provided with the game!
What's in the box?
A BETTER WAY TO LEARN
Games make face-to-face training more engaging and effective.
Games encourage people to talk and learn from each other.
Games can be used anywhere, by anyone with no external support.
Games = a workshop in a box.
Using the game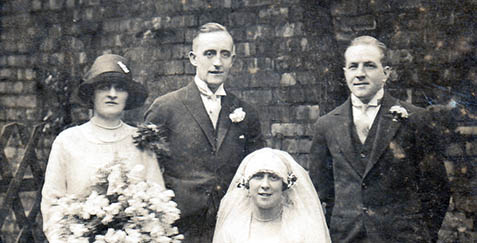 Players of all ages have the chance to be creative and share their own stories. Spark an interest in family history amongst younger generations - personalise the game by adding in your own family photos and timeline cards featuring important events in your family's history.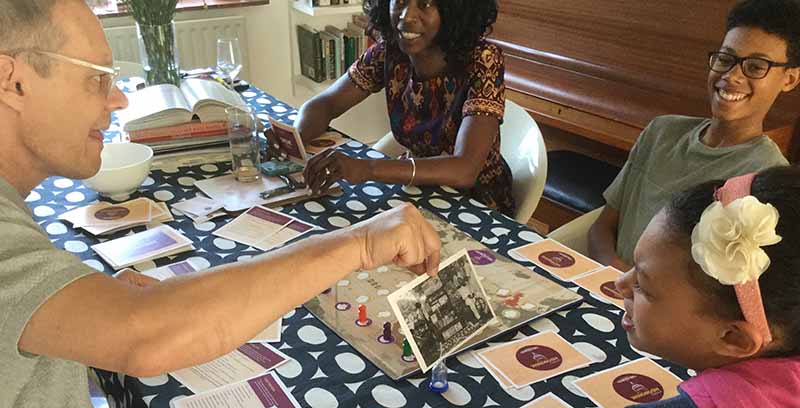 Having friends over for a games night? Discover who is king or queen of storytelling - you may even uncover new and exciting things about your friends' family history and background!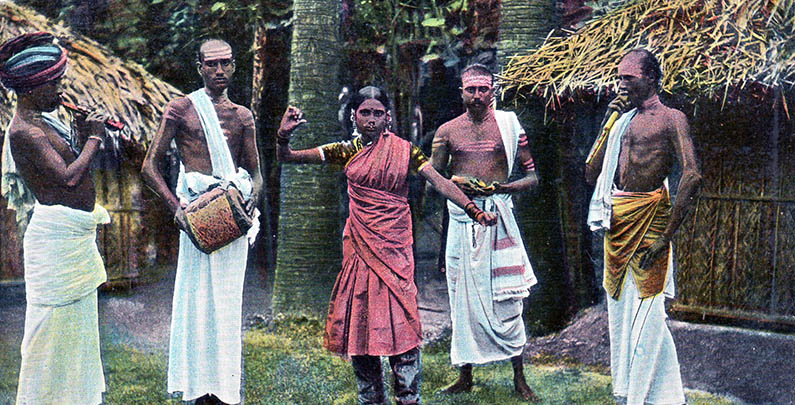 Help older people reminisce and recall memories. The game could be used effectively in care settings, by groups of older people and care workers. Introduce personal photos and develop personal timelines with individuals as part of a reminiscing experience.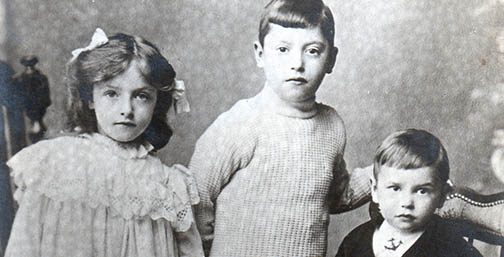 Use as an educational resource to inspire learning about heritage, family history and the development of multicultural Britain. Use photo and historical timeline cards as stimulus for creative writing, drama or history projects after playing the game!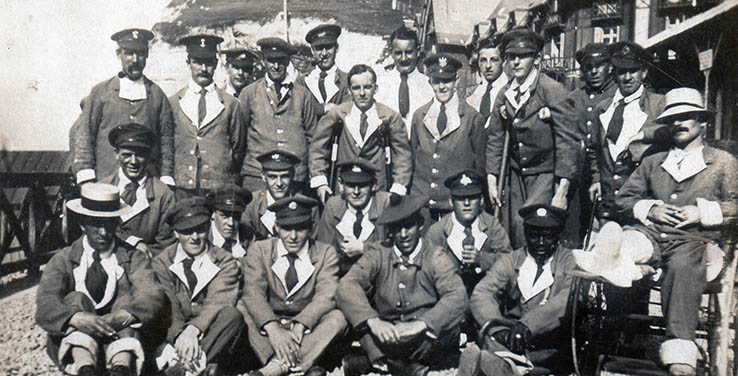 Personal and family history are often connected to world and national events. A fun way for everyone, irrespective of age, ethnicity or identity, to learn and reminisce about social, economic and political change in Britain over the last 100 years.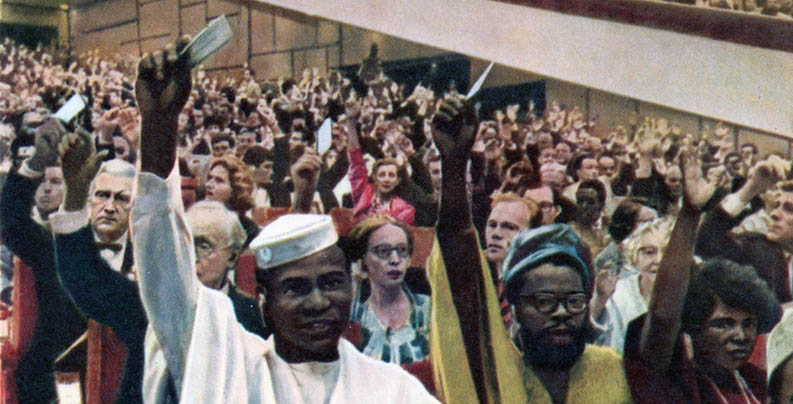 How are you using The Every Generation Game: Windrush Edition? Share your photos and videos with us!
How to Buy
Visit the Focus Games online shop to order The Every Generation Game: Windrush Edition